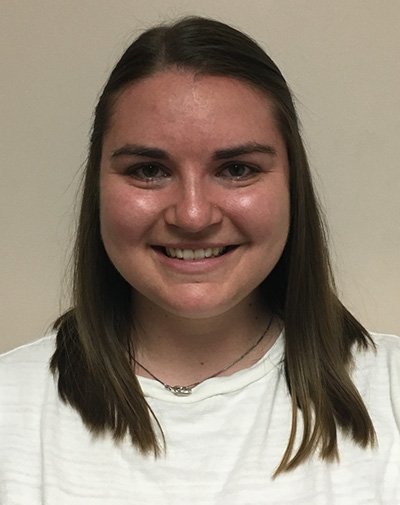 Emily Kolenda
PT, DPT
Dr. Emily Kolenda PT, DPT is a graduate of SUNY Upstate Medical University with a doctorate
in physical therapy. During her time at Upstate, she completed an international PT volunteer
mission in Nicaragua. Currently, she predominantly works with individuals with general
orthopedic and geriatric issues, but her professional expertise also includes working with athletes
with sport-specific injuries, and pelvic floor dysfunction in both women and men.
Emily is a 2015 graduate from The College at Brockport, where she earned her Bachelor's of
Science in Exercise Science. She was also a pitcher for the Brockport Golden Eagles softball
team. Emily graduated from Oswego High School in 2012, where she participated in band,
soccer, and softball.
Emily enjoys spending most of her personal time traveling, experimenting with new recipes,
boating on Lake Ontario, and cheering on her beloved Boston Red Sox.